Casino Chips - Bellagio (1998)
Welcome To Bellagio!
This site is not associated with and all rights to the Las Vegas 'Bellagio' name(s) belong to MGM Resorts International
Bellagio Resort and Casino sits on the Las Vegas strip as the crown of vision, luxury and presence. There is a pinnacle in the casino resort world and its name is Bellagio.
Restaurants at the Bellagio all live up to expectation. The lovely casual atmosphere of Todd English's Olives to the French experience at Picasso leave nothing to be desired.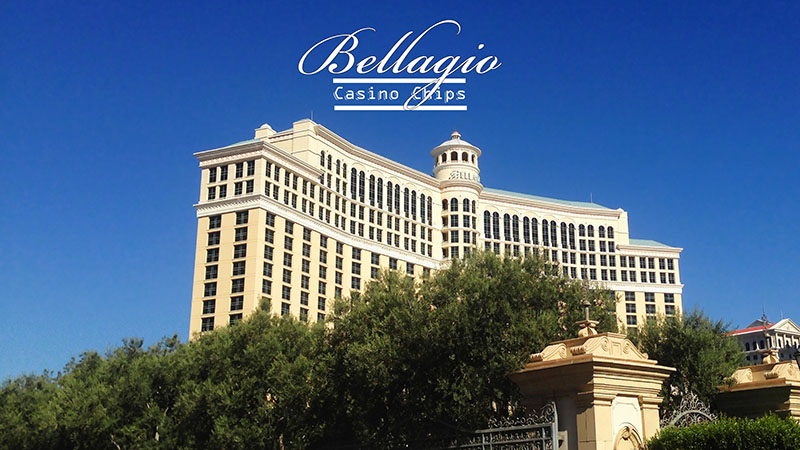 The conservatory, the shopping, the casino - class, class, class. What about the suites? Classy to the core.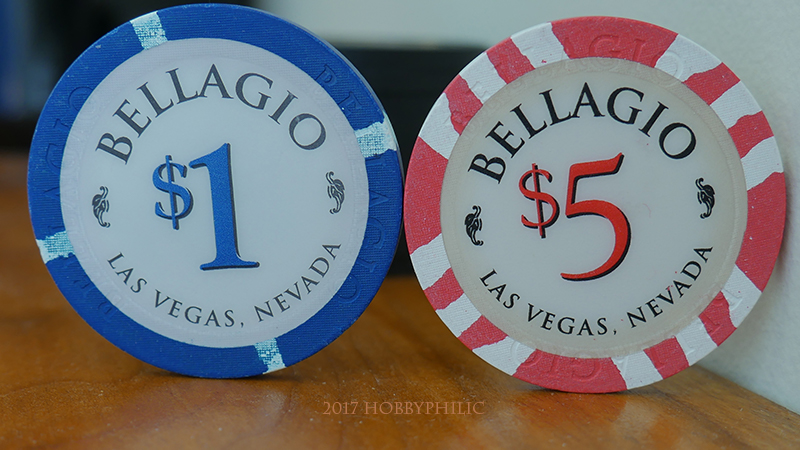 The chips we are discussing today are the original, 1998, Mirage Resorts casino chips.

The one dollar chip is a style 7 (as it was known on the old Paulson chart) also known as the 418 edge spot pattern. This features the Bellagio house mold with 'Bellagio' molded in two places around the perimeter face.
The five dollar chip is a style 31 (old Paulson chart) also known as the 4TSA18. As in four groups of three serperated one-eighth inch edge spots.
See the chips in UHD
Some casino chip resources I find interesting
Man Made Mold Designs
Casino Chip Guide
Paulson Edge Spot Options
Last Updated: 07 July 2017
---
Casino Chips Home
Aria Casino Chips
New York-New York
Bellagio 1998 Casino Chips (you are here)

More to come....